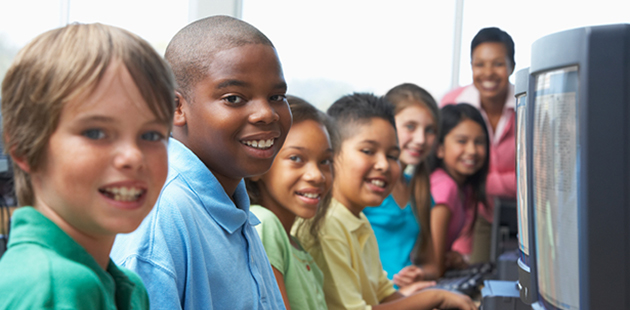 Why Riverside Mechanical?
More than 30 years of experience in
the HVAC industry
Highly trained Local 597 pipe fitters
and service technicians
24-hour emergency response
Economical service packages
Efficient and effective installation,
service and maintenance
Considerate, professional approach
Attention to detail
Advanced solutions
Our Clients.
Millennium Park
ComEd
All Chicago Public Schools
Illinois Network of Charter Schools
UIC College Prep
Noble Charter School
Uno Charter School
North Lawndale College Prep
Gladstone School
General Contractors
F.H. Paschen
Friedler Construction
K.R. Miller Contractors, Inc.
Churches
Mount Olive Baptist Church, Chicago, IL
St. Francis de Sales, Chicago, IL
Zion Lutheran Church, Tinley Park, IL
Restaurants
Capri Restaurant
Rosati's Restaurant
Rubino's Restaurant